We Specialize in Gate Installation in Nashville, TN
Open the door to our unbeatable gate installation in Nashville, and we'll do the rest. Call SafeGuard Fence & Deck now!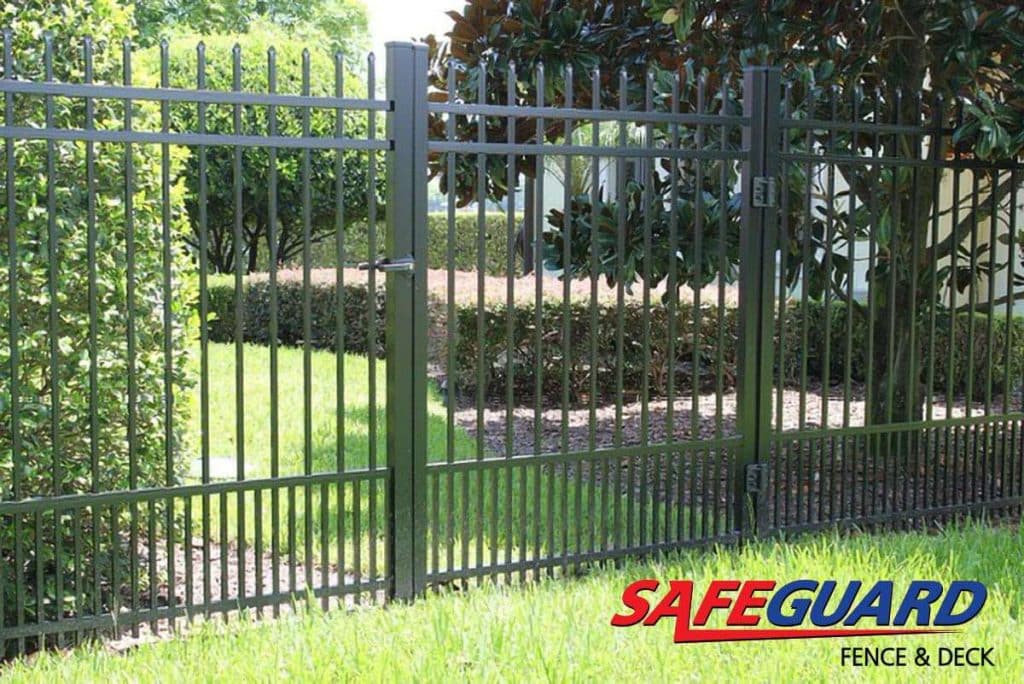 The right fencing solution for your home, farm, or business will help improve curb appeal and value. Attaching the appropriate gate to accompany your new fence affects how easily you can maneuver between your land and the outside world.
For over 20 years, SafeGuard Fence & Deck has made it our mission to provide quality gate installations in Nashville, TN, that match each customer's unique requirements.
If you're still trying to decide on a fence style for your home, we offer privacy fencing installation to keep your home safe from prying eyes.
Some of Our Popular Gate Materials
At SafeGuard Fence & Deck, we only use high-quality materials that'll last over a decade or more to save you money. Some materials we use in our Nashville gate installations include:
Chain links have a diamond mesh look made of galvanized steel or colorful plastics. While proving safe for pets and children, they are also the most affordable option for those on a budget.
Vinyl has a high resistance to weathering and harsh impact, making it low-maintenance and long-lasting for up to 30 years.
Aluminum adds a touch of class with an abundance of unique styles and colored finishes from which to choose. It's unlikely that aluminum will rust or corrode since it contains little to no iron.
Wood can outlast other options with appropriate material and coatings. We use pressure-treated pine for optimal results.
Types of Fencing that Match Your Needs
Our licensed and insured fencing specialists bring you the durable gate materials mentioned above and integrate them with sensory and access control equipment for ease of use.
Driveway Access Control
A popular gate installation in Nashville includes this complex fencing system we supply on flat landscapes and irregular terrain. These security systems provide safety from trespassers by requiring a unique key or code. You can also buzz others in from the safety of your home.
Automatic Latching
If you have unruly pets or kids or a forgetful spouse, the self-latching gate design swings the door closed on its own, so you won't have to lock it.
Swinging and Cantilever Gates
Not all gate installations are high-tech in Nashville. If you prefer a more straightforward option, choose from a swinging hinged gate that you push and pull like a typical door or a rolling gate that you slide to the side in smaller spaces.
Ensure that you select the right gate for your home's chain link fencing! Choose this affordable and durable fence that's great for kids and pets.
SafeGuard Fence & Deck, Your Experienced and Qualified Gate Company
SafeGuard Fence & Deck has offered quality services and repairs with warranties on all gate and fence material used for over two decades. We strive to keep your commercial and residential property safe with expert craftsmanship.
When you're ready to enhance your Nashville, TN, property's aesthetics and functionality, call for SafeGuard Fence & Deck's free estimate for gate installation at 615-472-2117.
Testimonials
Extremely impressed with the quality of work, and Extremely fast work that they did on my fence! Installers were friendly, worked hard and did amazing work! I even recommend them to one of my neighbors!

-Matthew Spencer

I could not be happier! Everyone I talked to was SO nice, super communicative, perfectly on time, and did the most incredible job! Can't recommend this company enough!

-Candace Nelson

This company installed a deck and then came back to stain it. The price was unbelievable in the work was immaculate. I pretty much hate everything. Five stars would not even be enough for this company.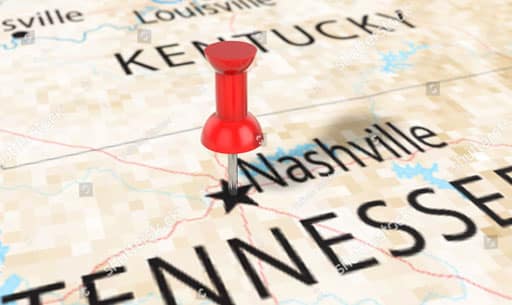 Our Nashville, TN
Service Areas