Quality Farm Fencing in Nashville, TN
If you need a fencing solution that'll corral your livestock and protect this season's crops, call SafeGuard Fence & Deck for quality farm fencing in Nashville today!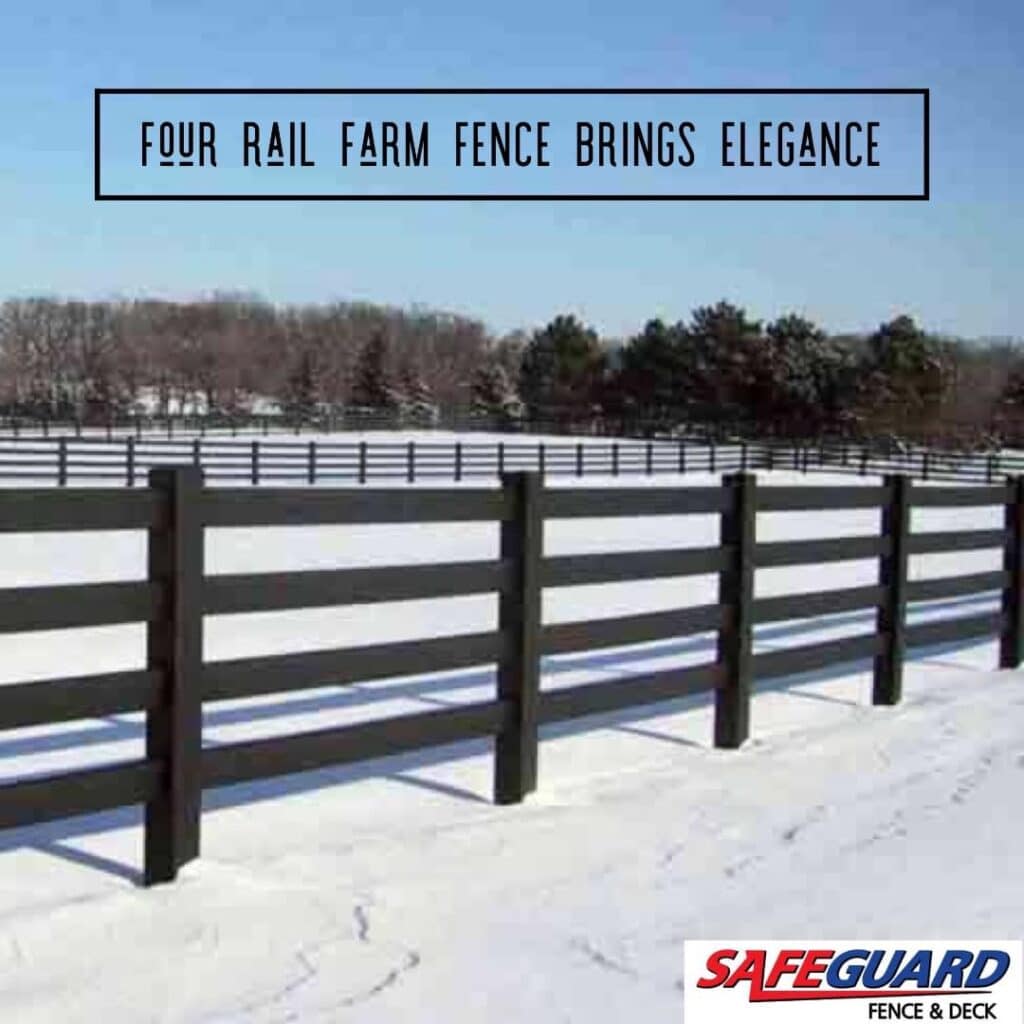 Living on a farm means that growing the right crops and raising the proper animals is your livelihood, but inadequate protection quickly strains what you do best. No matter your fencing needs, we at SafeGuard Fence & Deck offer all sorts of farm fencing in Nashville, TN. For over 20 years, we've helped your neighbors fence in their residential and commercial farming properties for absolute security.
Do you have an older wood fence that could use some TLC? Learn more about our fence staining services to protect your wood fencing!
Types of Farm Fencing We Offer
With our large variety of fences, sometimes it isn't easy to choose the right one for your needs. That's why our experts are here to help you review your choices. Below are some of the most popular Nashville farm fencing options.
Classic Wood
Would you choose the traditional picket fence to surround your quaint farmhouse or solid wooden walls for privacy fencing? Although wood is one of the softest materials in our variety, many adore its rustic charm and eco-friendly makeup. We also offer high-quality pressure-treated pine and finishes that protect the wood from weathering, rotting, and insects.
Economical Chain Link Fencing
Chain link fencing is a great farm fencing style that keeps cattle safe. It also allows you to see what's happening inside your pigpen or vegetable garden, which many agriculturists prefer. Chain links are the most affordable choice while remaining one of the most durable against both charging livestock and lashing rainstorms.
Weather-Resistant Vinyl
Vinyl fences are one of Nashville's most durable forms of farm fencing. Because they don't decay like some woods and are water-resistant, they'll last up to 30 years before needing repairs or replacement. They also come in many shapes and designs to complement your farm style.
Creating Your Design
SafeGuard Fence & Deck can help you assess your farm's needs and determine the appropriate farm fencing solution for you. Our licensed and insured professionals will come to your farm, determine footage and terrain requirements, and help you select the right farm fencing for your budget.
You'll receive your free estimate, as well as information about any available financing options to cover the cost of your new farm fencing.
Your farm will also need secure gating for access by work trucks or horse trailers, and to guide livestock between pastures. Learn more about our gate installation services.
Installing Your Fence
At SafeGuard Fence & Deck, we believe in providing the most reliable customer service. We offer professional consultation during your free estimate appointment and guarantee all of our fencing components and work with warranties. Keep your project under budget by choosing one of our financing partners.
Call us for high-quality farm fencing solutions suitable for any terrain. Contact SafeGuard Fence & Deck for farm fencing installation in Nashville, TN, today at 615-472-2117.
Testimonials
Extremely impressed with the quality of work, and Extremely fast work that they did on my fence! Installers were friendly, worked hard and did amazing work! I even recommend them to one of my neighbors!

-Matthew Spencer

I could not be happier! Everyone I talked to was SO nice, super communicative, perfectly on time, and did the most incredible job! Can't recommend this company enough!

-Candace Nelson

This company installed a deck and then came back to stain it. The price was unbelievable in the work was immaculate. I pretty much hate everything. Five stars would not even be enough for this company.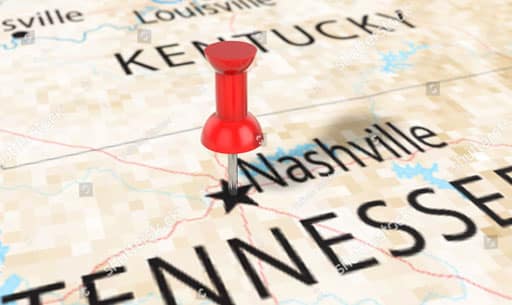 Our Nashville, TN
Service Areas